What's in it for me?
Your time and your sanity, that's what. Kiss spreadsheets goodbye and get a handle on your dollars and your sense (as in, you'll be able to make sense of your business).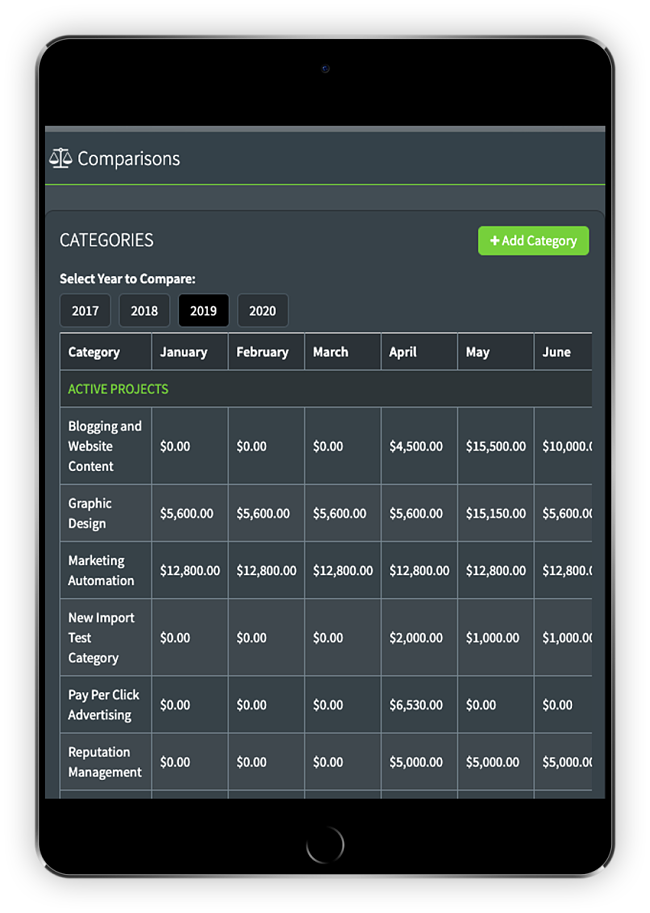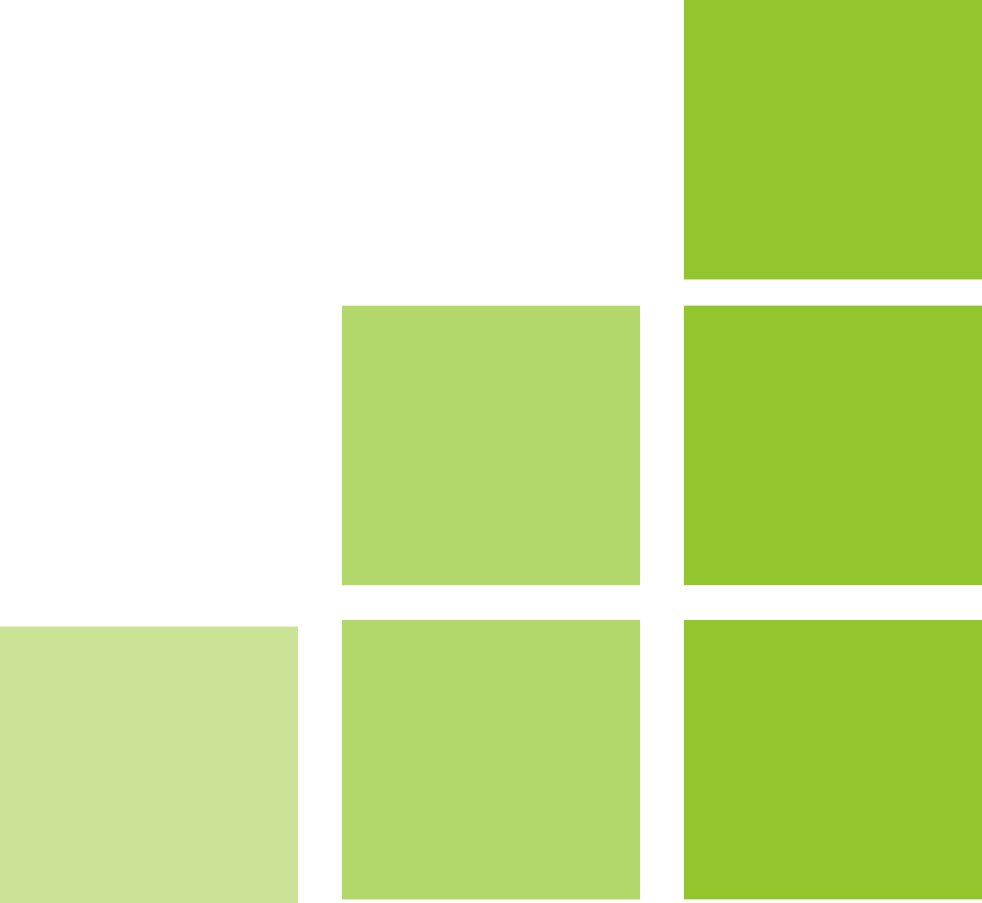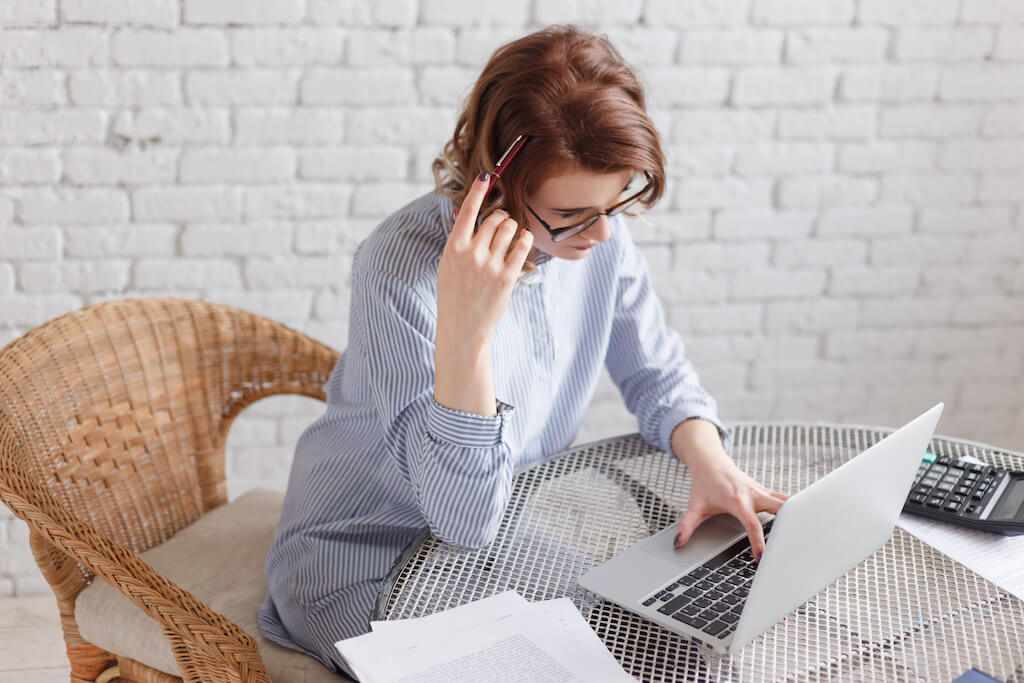 Stop Juggling
There are only so many balls you can keep in the air at once. Leave the juggling to the circus and get your business in the groove with FuelGauge's simple project visualization. There will always be a time when you've got your schedule all built out only to have it derailed by one customer's change. FuelGauge helps you manage the chaos with drag and drop simplicity.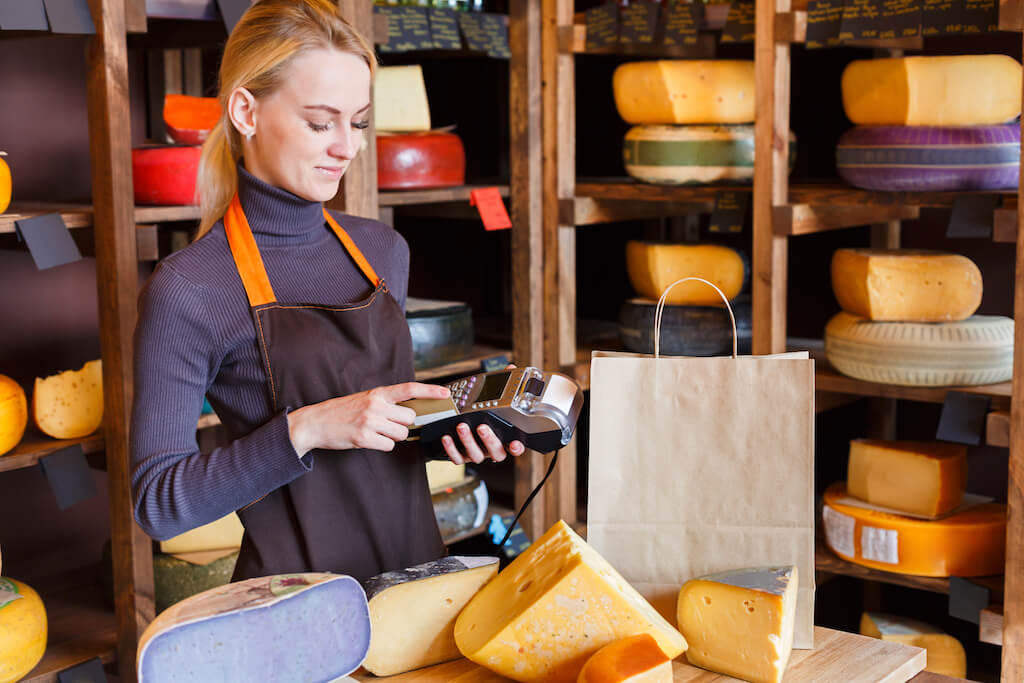 Watch Your Wallet
Concerned about your cash flow? Who isn't? Cash flow is the lifeblood of your business and you can't make sound business decisions without knowing what your cash flow position is. FuelGauge gives you a snapshot of where your dollars and cents are at any given time so you can focus on the nuts and bolts of running your business.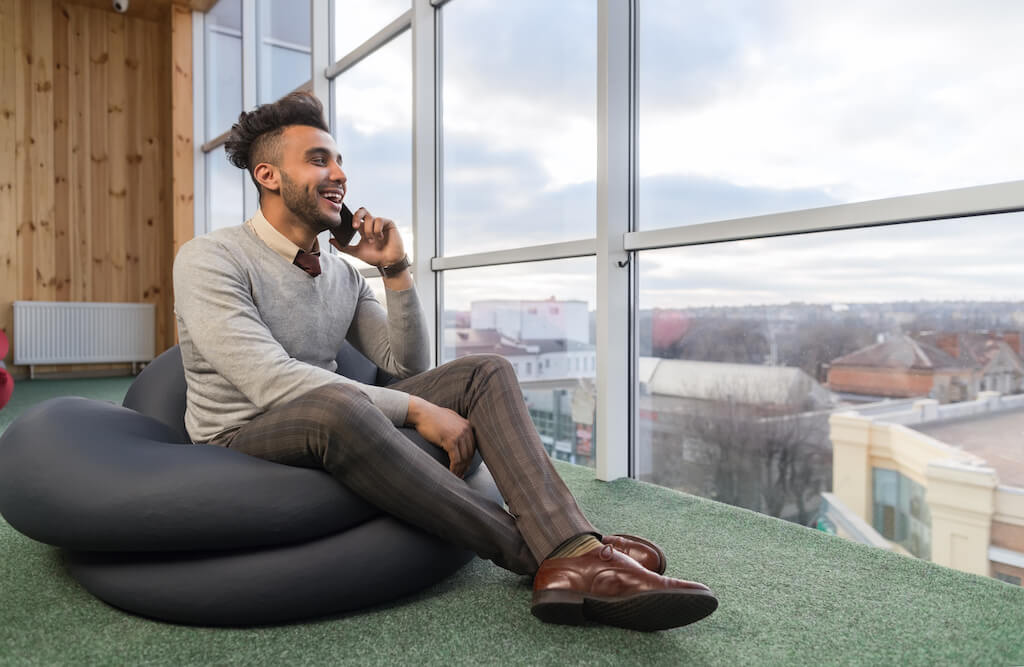 What's The Forecast?
Not loving spreadsheets? Financial projections can be time-consuming and tough to manage. FuelGauge automatically creates financial projections based on the projects you have scheduled so you've got financial visibility at your fingertips…anytime…anywhere.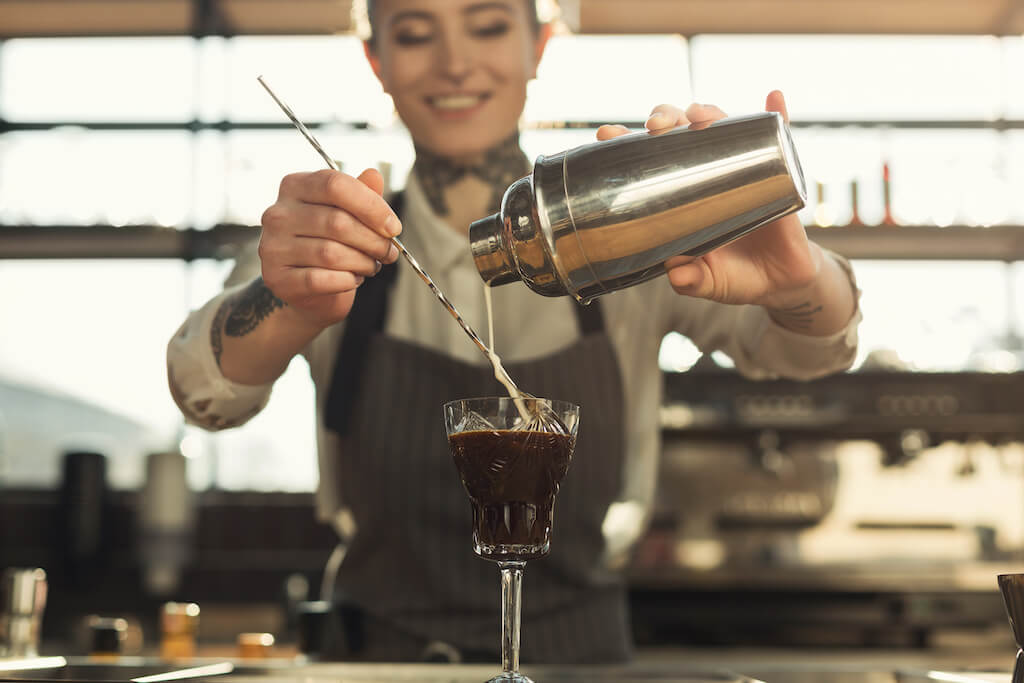 Ice, Ice, Baby
Sometimes you just have to let a project chill. It's not cancelled, but it's not happening in the foreseeable future either. Where do you put it? In the Icebox. FuelGauge preserves all the details of the project that you've worked out so far, but keeps them fresh until your customer is ready to green-light them again.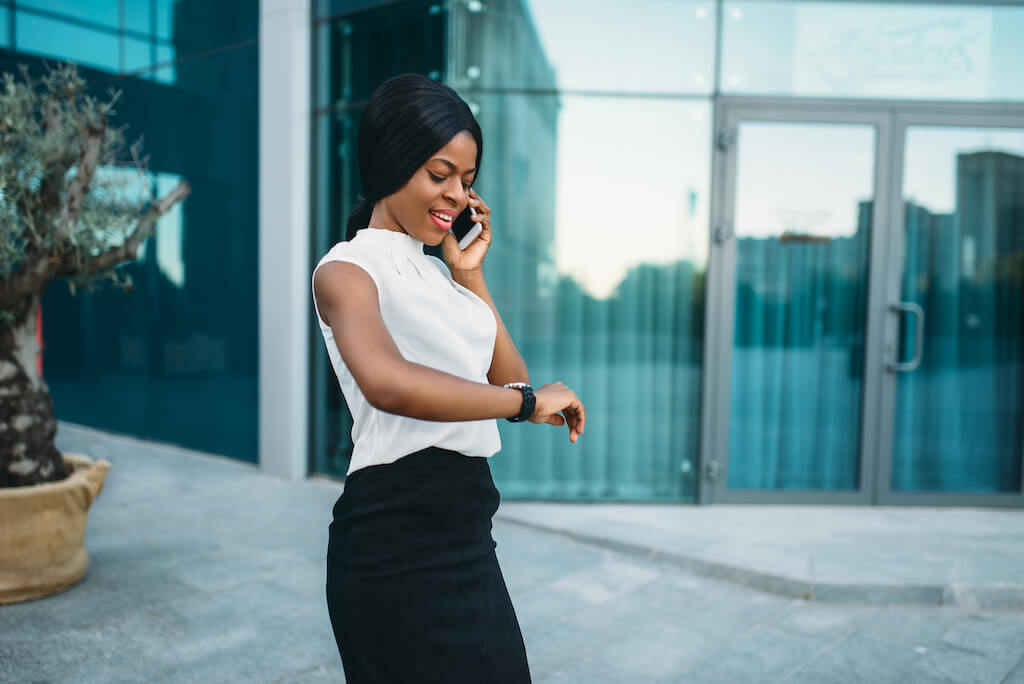 'Round The Clock
You have neither the time nor the patience to wait for your accountant to get reports to you. Most busy business owners don't. FuelGauge puts the ease of financial reporting at your fingertips. If you need numbers, you've got 'em, whether it's 3:00 in the afternoon or 3:00 in the morning. FuelGauge's dashboard provides peace of mind, anytime.