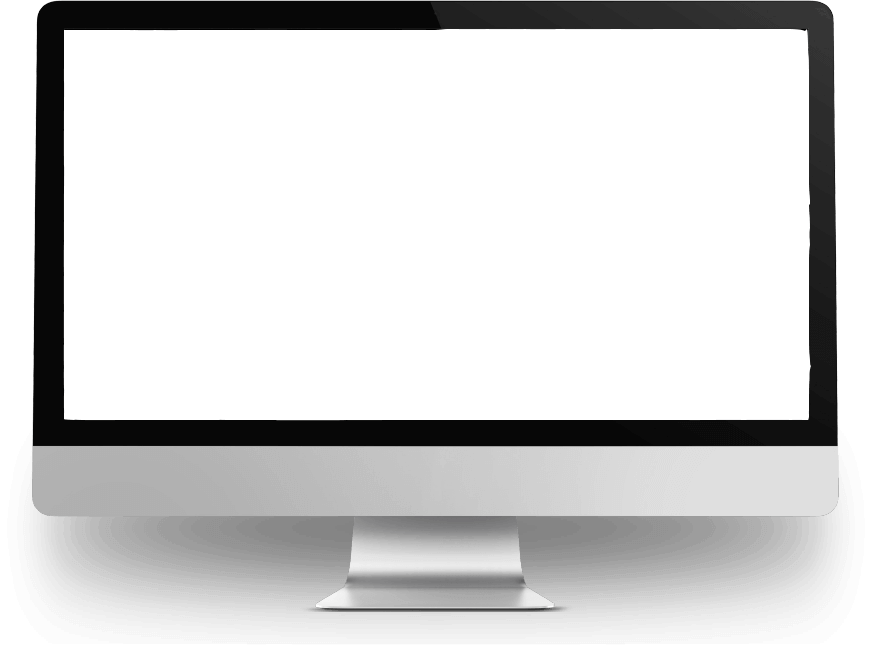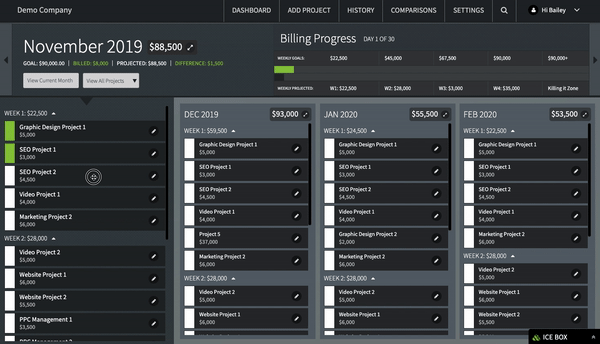 The Dashboard is your business' home base.
Think of it like your command center. It's the place you can go 24/7 to calm your mental chaos by getting a handle on your projects.
Simple project visualization; get the big picture of your workload at a glance.
Move your projects easily from one month to another.
Organize your projects with drag-and-drop simplicity.
Ready to bill?
The Dashboard lets you quickly update your project to the color of money.
When a project is done and you're ready to say "show me the money", simply click the box to the left of your project name and change the status. White means in-progress, green means ready to bill and gray means it's all done. It's that simple.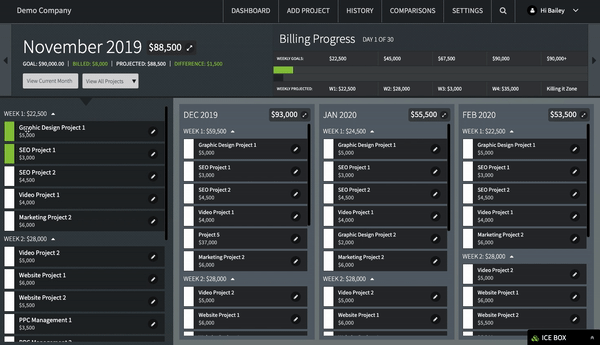 Easily update your project billing status

Your anticipated monthly revenue will update automatically

See at a glance what your anticipated revenue for the month will be
Project put on hold? Keep it fresh and ready to
green-light

in the Ice Box.

For lots of reasons, sometimes you just have to let a project chill. It's not cancelled, but it's not happening in the foreseeable future either. You don't want it to fall off your radar, so where do you put it? In the Ice Box.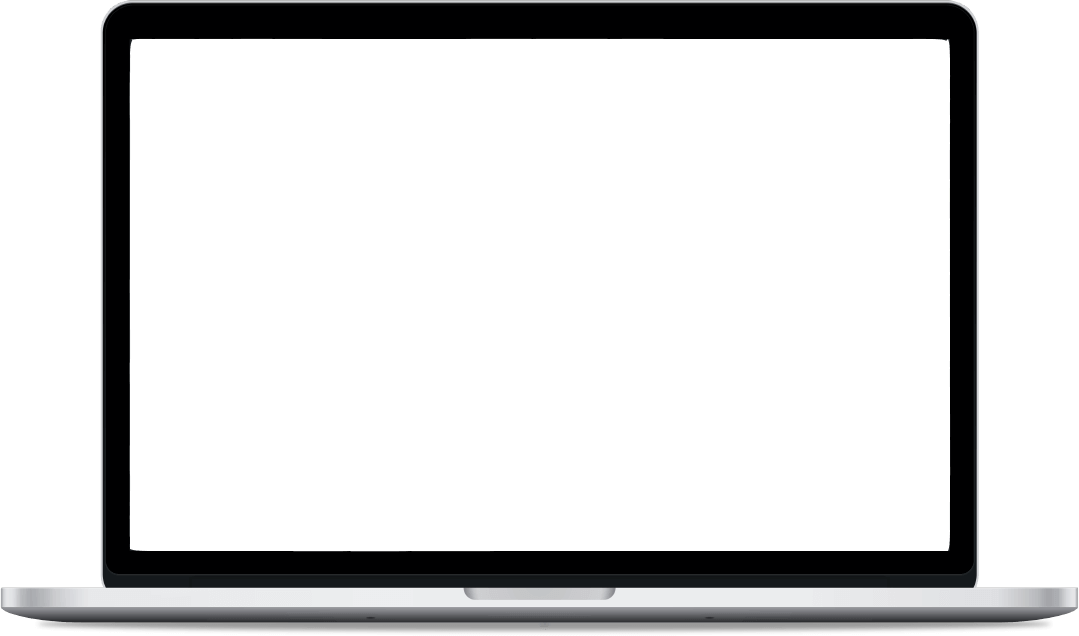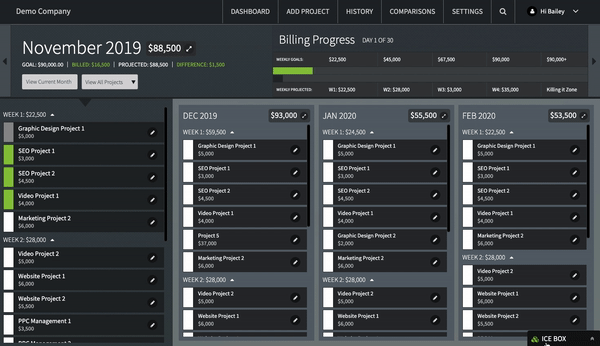 Keep track of all the project details you've worked out so far.
Never worry about a project falling off your radar.
When you're ready, just drag the project out of the Ice Box and drop it into any month you choose!
Details, details…
FuelGauge keeps them all in one place.
How are you currently keeping track of all the little details for your projects, like expenses, subcontractor or salesperson costs and, most importantly, due dates? FuelGauge keeps all your projects' details where they belong… in the project.
See your project details at a glance on your Dashboard.

Easily edit your projects in just a few clicks.

Create recurring projects to update current and future occurrences as well.